Rugby School is the birthplace of the game of rugby. In 1823, student William Webb Ellis, with a fine disregard for the rules of football, took the ball in his arms and ran with it, originating the game of rugby football. The Rugby World Cup Trophy is now named after William Webb Ellis.
Today, Rugby School is famous world-wide with an international school in Thailand and another planned to open in Japan in 2023. Rugby's ethos of 'The Whole Person is the Whole Point', combining excellent academic achievement with developing the individual, puts them right at the top of their profession.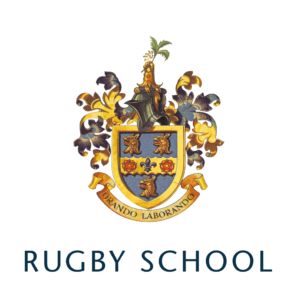 In their drive to manage their businesses in the most effective way, the governors of Rugby School selected Oracle Netsuite ERP, implemented by the leading consultants AzroNet, to replace their old finance system. Rugby School now run their complex management systems on a single NetSuite system which handles all aspects of their financial information.
AzroNet also implemented the NetSuite Planning and Budgeting system; its powerful database capabilities give Rugby the ability to slice and dice and to analyse immediate modelling results.
The NetSuite ERP and the NetSuite Planning and Budgeting systems are tightly integrated, ensuring that the school is truly always on top of its game. AzroNet continue to support them as part of an ongoing and successful partnership.